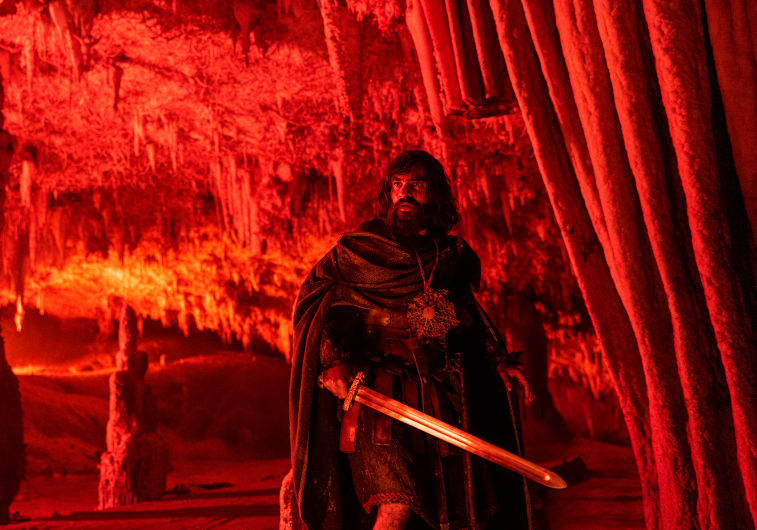 IRATI SUCCEEDS IN ITS FIRST WEEKEND
Irati Film, during its premiere weekend, has achieved some excellent numbers regarding the amount of spectators it has driven to the theaters.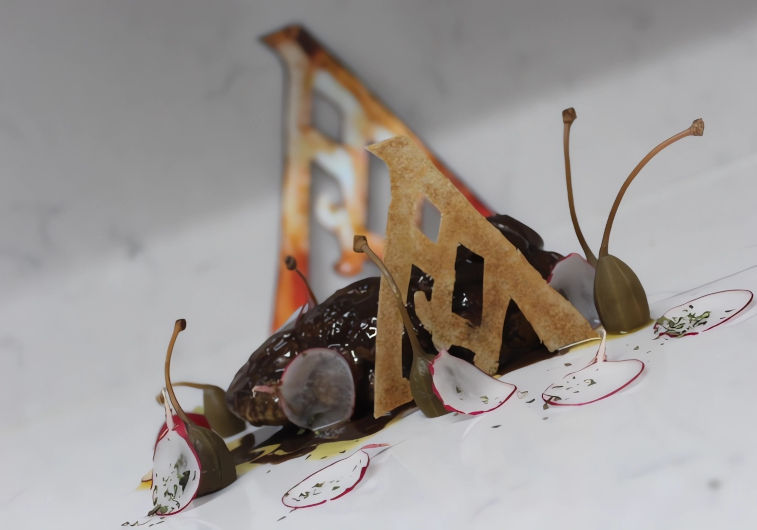 A DISH OUT OF A MOVIE
Xabier Gutierrez is a basque cook, psychologist and writer (he has published various novels and cooking books) who works at the Arzak restaurant in San Sebastian.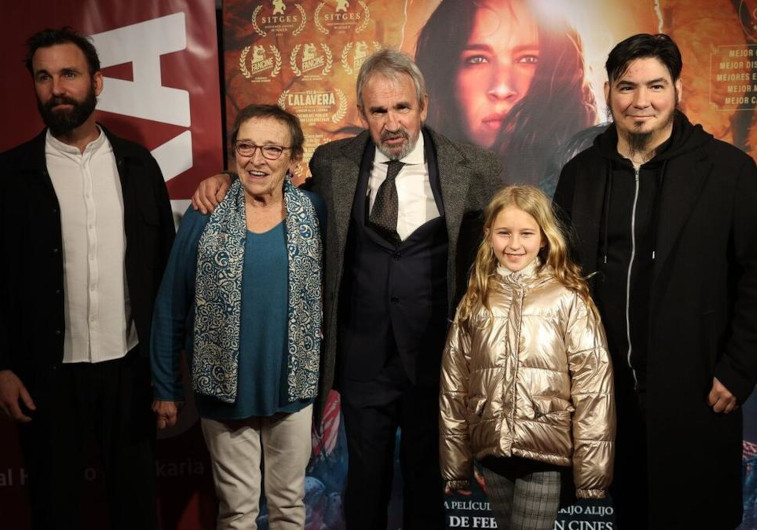 PAMPLONA PREMIERE
Alava born Paul Urkijo assisted on Friday February 17th to the premiere of its second film, Irati, at the Golem Baiona movie theater in Pamplona.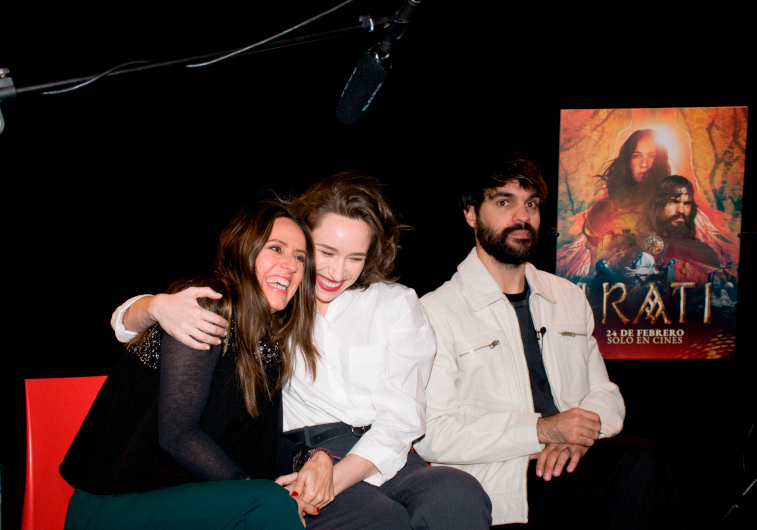 MADRID PRESSJUNKET
This past February 16th, the cast of Irati attended the diverse media channels that were present for the promotional act of the movie previous to its premiere in theaters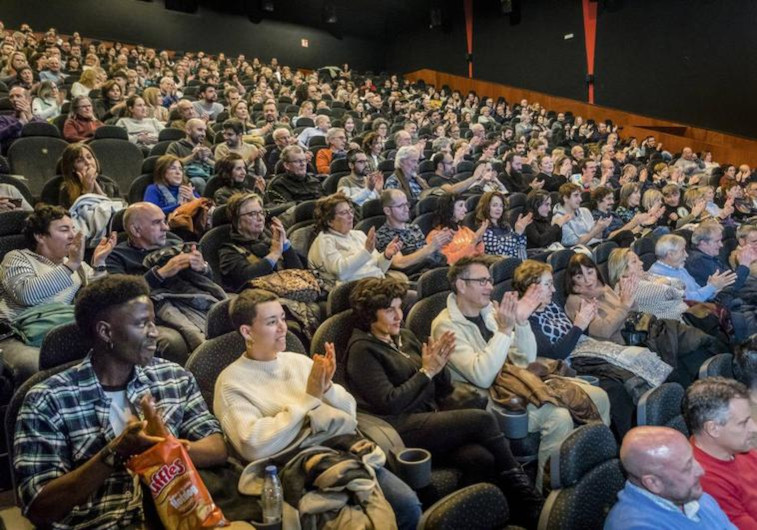 VITORIA PREMIERE
Irati started its premiere touring and presentations before its official release in theaters last February 14th, in Vitoria. It was a very special event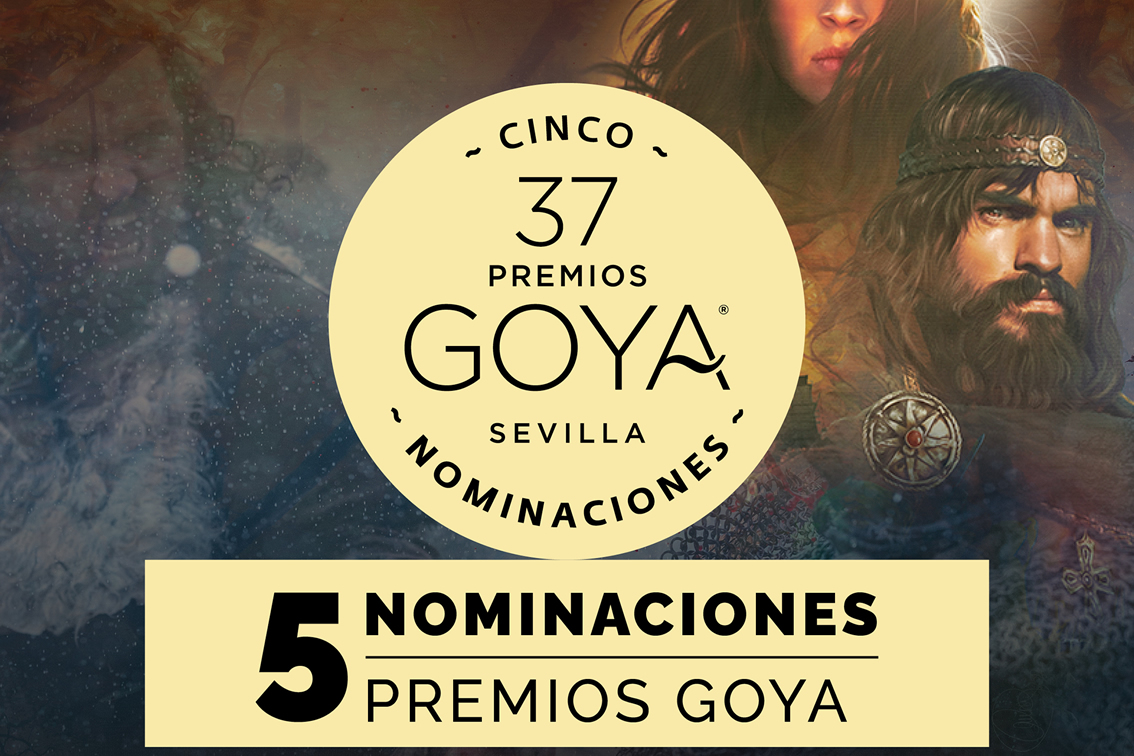 Irati receives 5 nominations to the Goya Awards
IRATI, by Paul Urkijo, confirms its bid to become one of the most important movies of the year in Spain.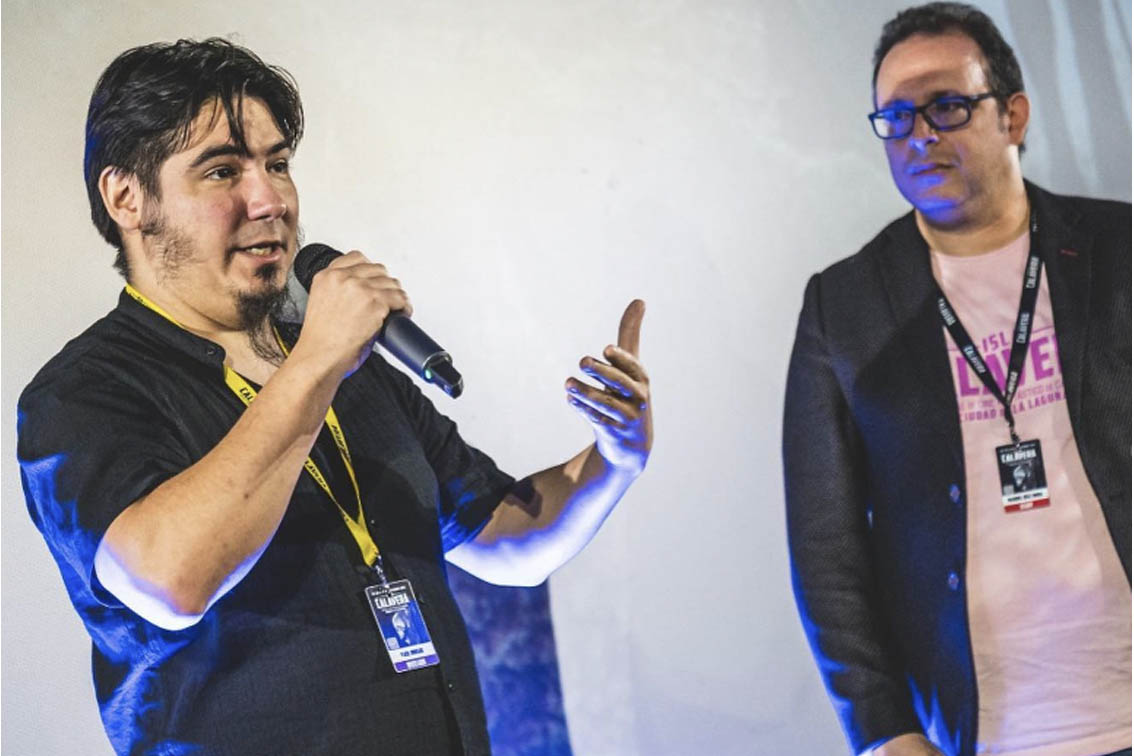 Irati takes home The Audience Award in Isla Calavera
IRATI, a film by Paul Urkijo, leaves its mark in yet another festival.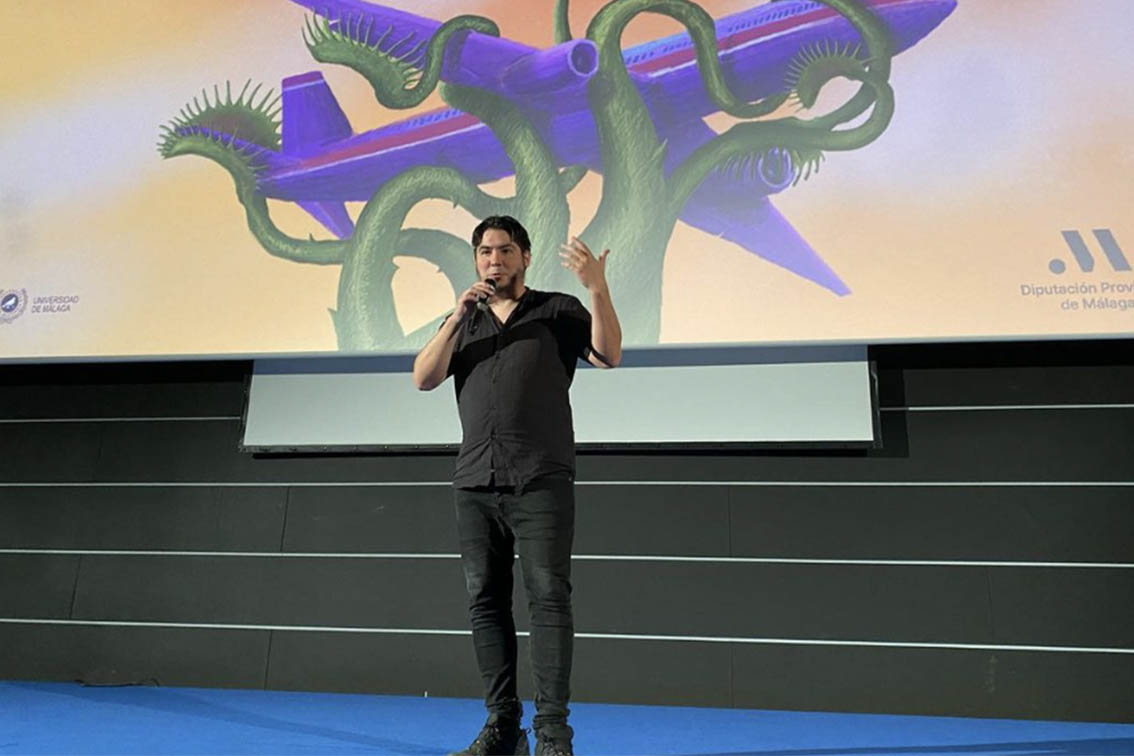 Irati reigns in Fancine Málaga
IRATI was one of the biggest winners of the night, receiving three awards.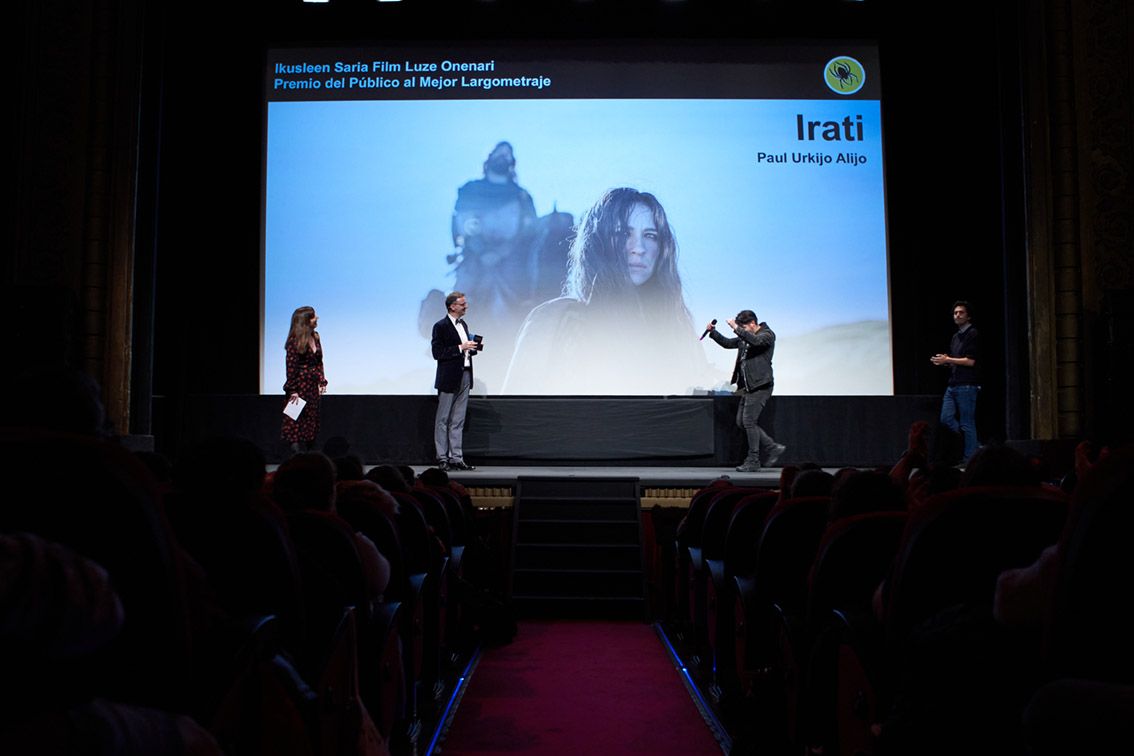 "Irati", Audience Award at the 33rd Horror and Fantasy Film Festival
The awards ceremony for the Donostia Horror Festival took place on Friday November 4th. IRATI started the day as a heavy favorite to win the audience award, as it had a big advantage in the voting count. Finally, the news were confirmed during the press conference offered by the festival at 11.30am. Paul Urkijo (director) […]